The entry for the competition!
Almost every user has experienced the taste of oil in the compressed air they breathe.
The increased concentration of pollutants usually manifests itself as a headache when breathing for a longer period of time and as a result of dizziness or even loss of consciousness when the concentration of pollutants is higher.
Every year there are many injuries and deaths worldwide (especially in diving) due to CO poisoning.
Also CO2, which is often incorrectly described as non-toxic, can cause the symptoms mentioned above at higher concentrations.
When IDE started operations over 30 years ago, CO2 no issue, the values ranged between 270 and 320 ppm and around 100 ppm higher in the cities. The limit at that time was 1000 ppm.
Today we have 350 - 450 ppm in the countryside and between 550 -800 ppm in the cities. The permissible limit has been 500 ppm since 2014.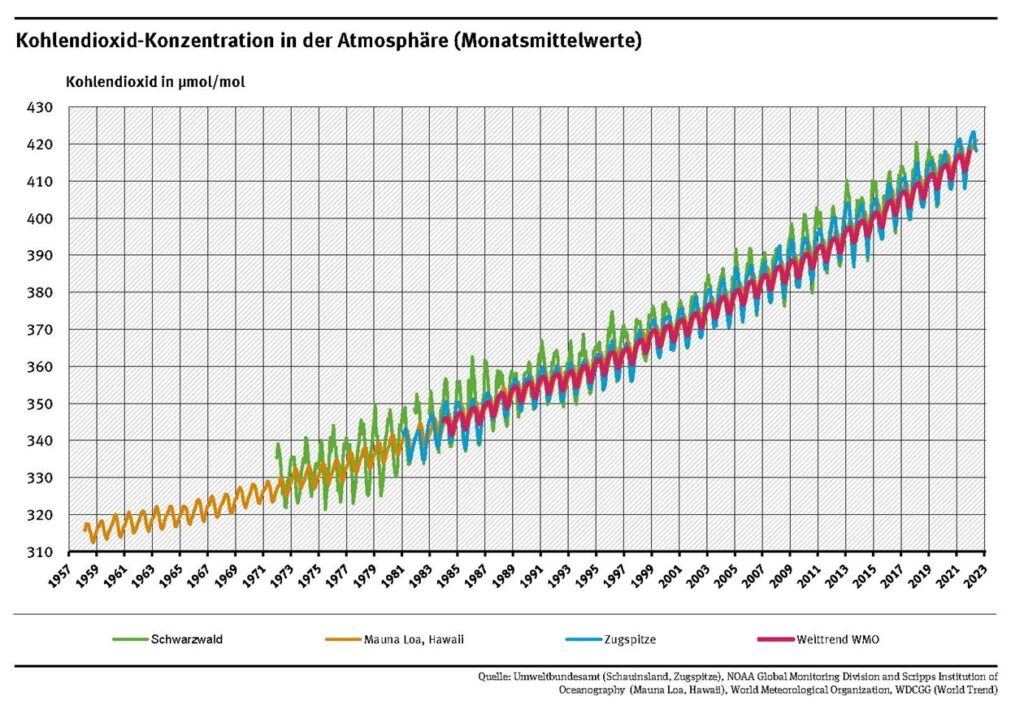 For over a hundred years (test tubes were invented in 1919) until today, fire departments, divers and industry have been testing air quality with so-called test tube tests, which allow a lot of scope for interpretation due to the color display and usually have a standard deviation of 15 - 20%. They are also subject to a strong aging process.
What makes it even more difficult is that it is only ever a snapshot.
Just a minute later, the air quality may have changed due to some circumstances and no one will notice. Monitoring filter saturation and moisture using a sensor in the filter cartridge is no longer up-to-date as the sole safety device given the state of the art and IDE's understanding of quality.
DIN EN 12021: 2014
Our answer: AIRSAVE ULTIMATE
The Euronorm DIN EN 12021:2014 is not an optional provision, but is absolutely mandatory.
If you read the standard and also some international standards carefully, it is not sufficient to determine the content of pollutants with the test tubes that have been used for decades, since according to today's technical understanding these are at best considered indicators and no longer a suitable measuring device.
The Euronorm 12021:2014 requires every operator of a filling station to ensure that the breathing air meets the values specified in the standard at any time Fulfills.
A periodic snapshot using test tubes is no longer enough.
IDE-Compressors is aware of its responsibility as a manufacturer of breathing air compressors and is the only one to provide air quality monitoring integrated into the compressor AIRSAVE ULTIMATE. For several years now, we have been equipping all stationary professional compressors in the IDE line with the new online air quality monitoring with HMI and touchscreen as standard equipment.
The content of CO2, CO, O2, water in mg/m3, the temperature, the saturation of the dryer cartridge and optionally also NO, NO2 and SO2 and flammable gases are checked every 2 seconds in the compressed air after the dryer/filter with the highest quality long-life sensors used and tested in science with narrowly limited measuring ranges to ensure accurate measurements over a long period of time (no short-lived smart sensors).
Another option is the measurement of oil, with IDE-COMPRESSORS as the only breathing air compressor manufacturer including residual oil, especially in aerosol form (droplet form) up to a content of 0.001mg/m3.
The new version of DIN EN 12021: 2014 is somewhat clearer and also refers to DIN 8573 for residual oil. To comply with DIN EN 12021:2014 and DIN 8573 (medical air). The VOC volatile organic compounds (measurement with inexpensive PID sensors) is not sufficient because they cannot measure aerosols.
As a further option, there is a second sensor unit that examines the intake air for CO, CO2, NO, NO2, temperature and flammable gases before it enters the compressor and controls the compressor accordingly.
All measured values are saved in the system and can be accessed as an EXCEL-compatible file via a USB or LAN interface. Optionally, the values can also be transferred to your smartphone using the IDE ULTIMATE APP. Only with such a system can it really be ensured that the filling system always delivers pure breathing air in accordance with DIN EN 12021:2014 and other standards and that the operator is never exposed to an accident or even liability risk.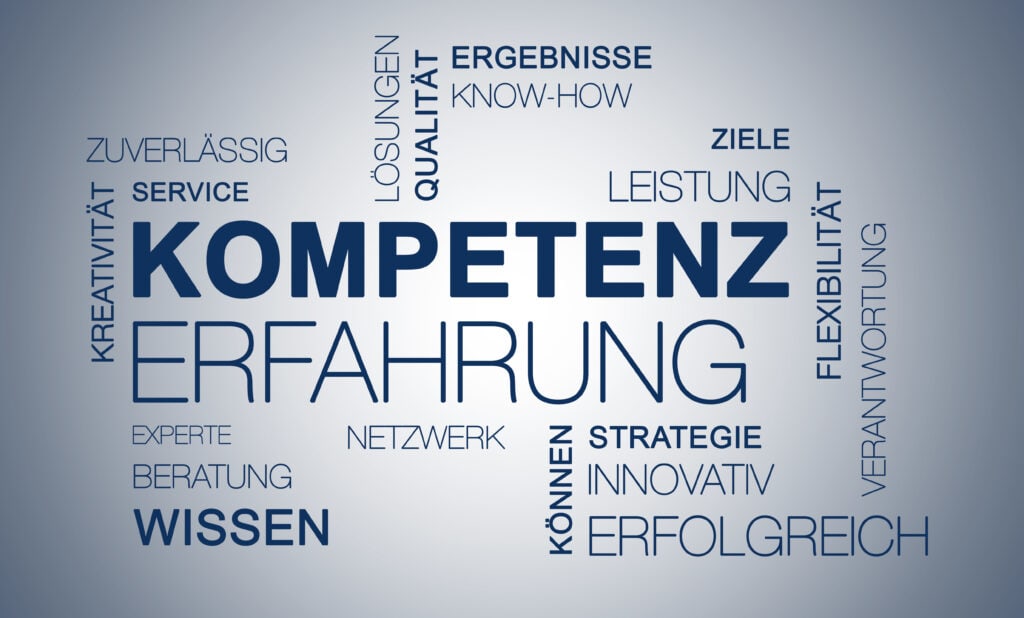 KNOWLEDGE PAYS
20% DISCOUNT VOUCHER FOR 3 KNOWLEDGE QUESTIONS IN THE FIELD OF BREATHING AIR QUALITY